This year's Secondary School Trip took place in Paphos.
The first stop was at the Unesco World Heritage Centre, where students admired the outstanding mosaics in the house of Dionysos.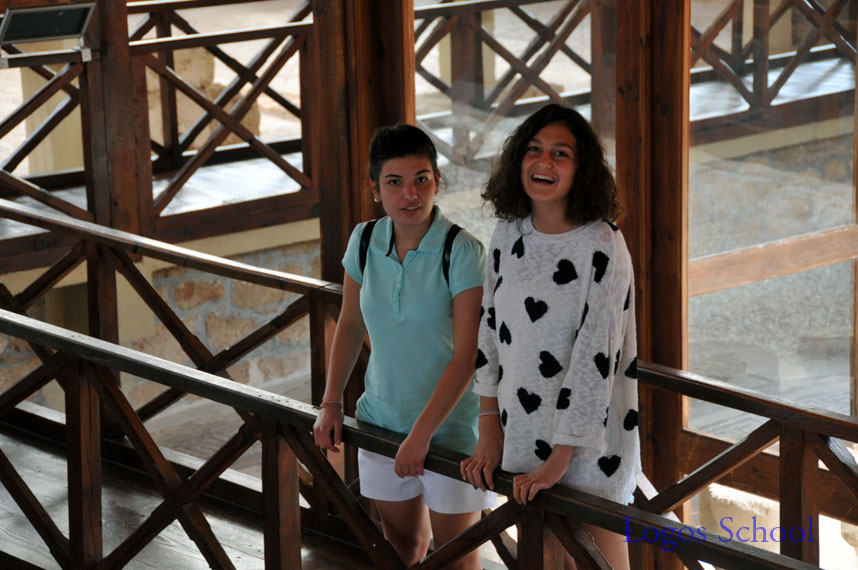 Afterwards, teachers and students walked along the sea front by Paphos Castle, enjoying the fresh sea air. The next stop was at the Lighthouse Beach Cafe, where students engaged in fun activities such as rope climbing and walking along a balance beam. Meanwhile teachers relaxed with ice creams and frappes!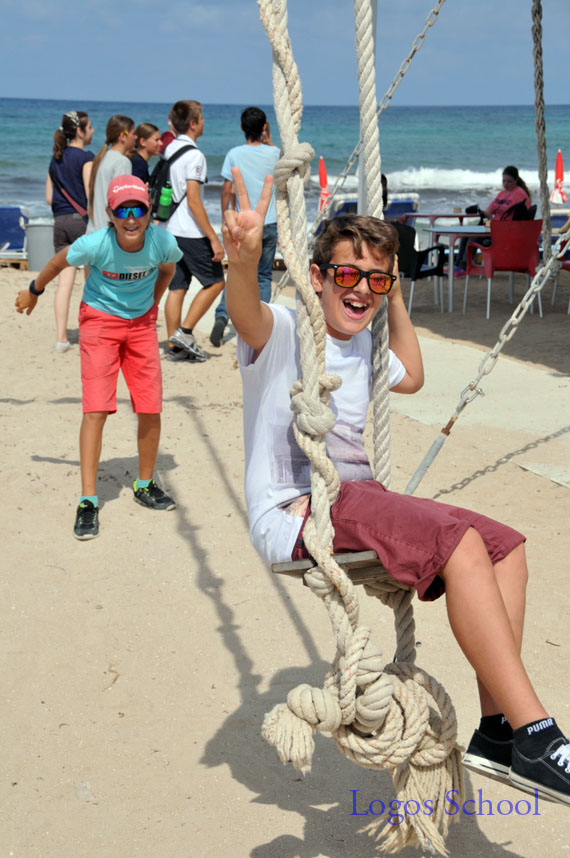 The last stop before returning back to Limassol was the food court at the King's Avenue Mall, which was much enjoyed by everyone.