After four months of hard work the primary drama club were ready to reveal 'Aladdin Trouble' to their eager audience. All the lines had been learnt, the songs ingrained in their brains and they knew the actions so well they were dancing in their sleep. The dress rehearsal went well and they were hoping that the evening performance would be even better…and it was!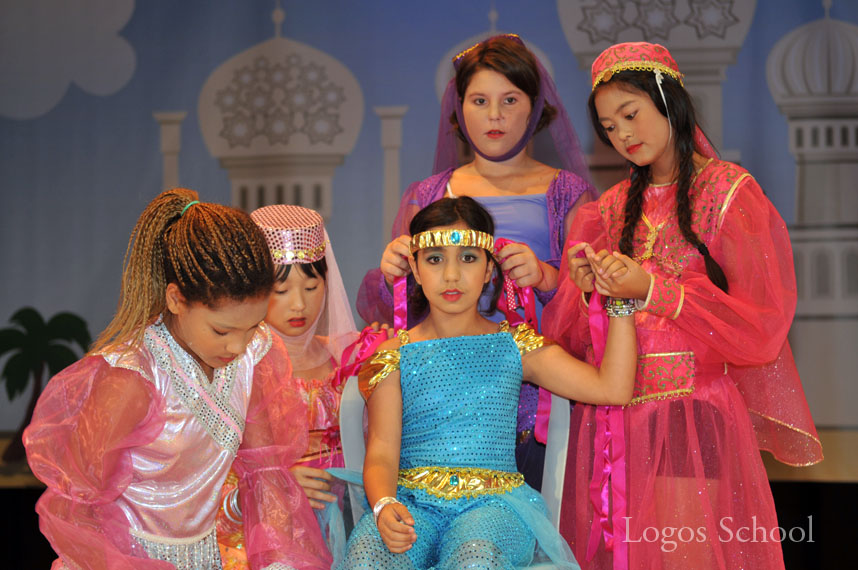 As the curtains pulled back and the cast were in their places they were all a little nervous but it didn't show. The cast performed with confidence and remembered all of the many directions Miss Ruth and Mrs. Lorna had given them over the weeks that went before. It was a pleasure to watch all the hard work come together and to see everyone have such a good time on stage.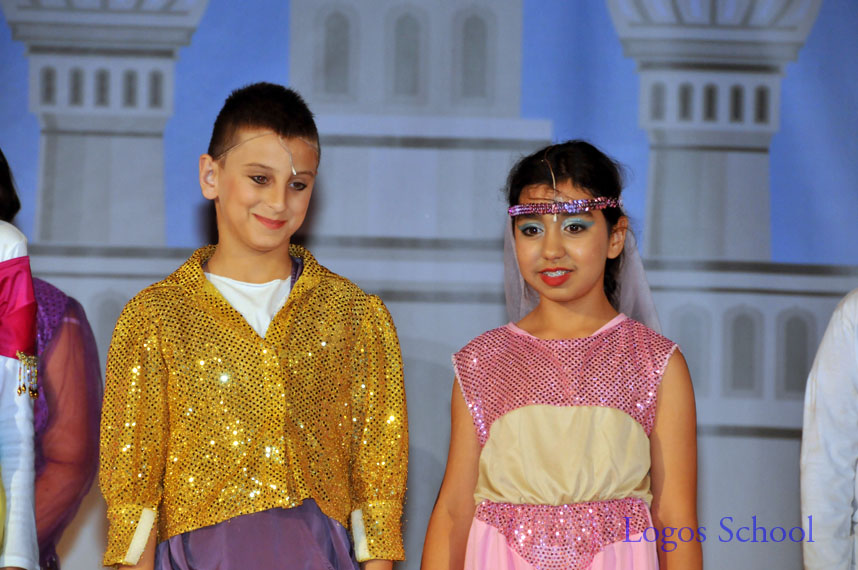 They were thankful to have a good audience who participated in the pantomime at all the right moments with 'boo' and 'hooray' and who cheered them along throughout the show.
At the end of the play Mrs Lorna & Miss Ruth felt so proud of every cast member who participated in the show. They said it was a delight to work with each one and were looking forward to the next show!!