If you happened to be passing Logos School during the last week of Spring term, you would have needed your running shoes because Logos primary was all about one thing that week – FITNESS!!
Every morning both teachers and students took part together in fun workouts that ranged from aerobics to Irish dancing and everything between. And that was just the beginning. Throughout the day the children were encouraged to learn all about health and fitness, nutrition, healthy diet and hygiene. This was accomplished with the help of special guest speakers that included a football coach, a dentist and even a farmer specialising in organic fruits and vegetables. However fitness week did not only take place in the classrooms, other special activities were planned too.
Healthy food stalls
Each class was asked to think of one healthy food choice and then make and display their creations for the rest of the primary department to see. This was an enjoyable educational activity that allowed the children to see there are healthy options for snacks. Some of these options included fruit smoothies, fruit salad pizzas, banana, dark chocolate cookies and lots, lots more.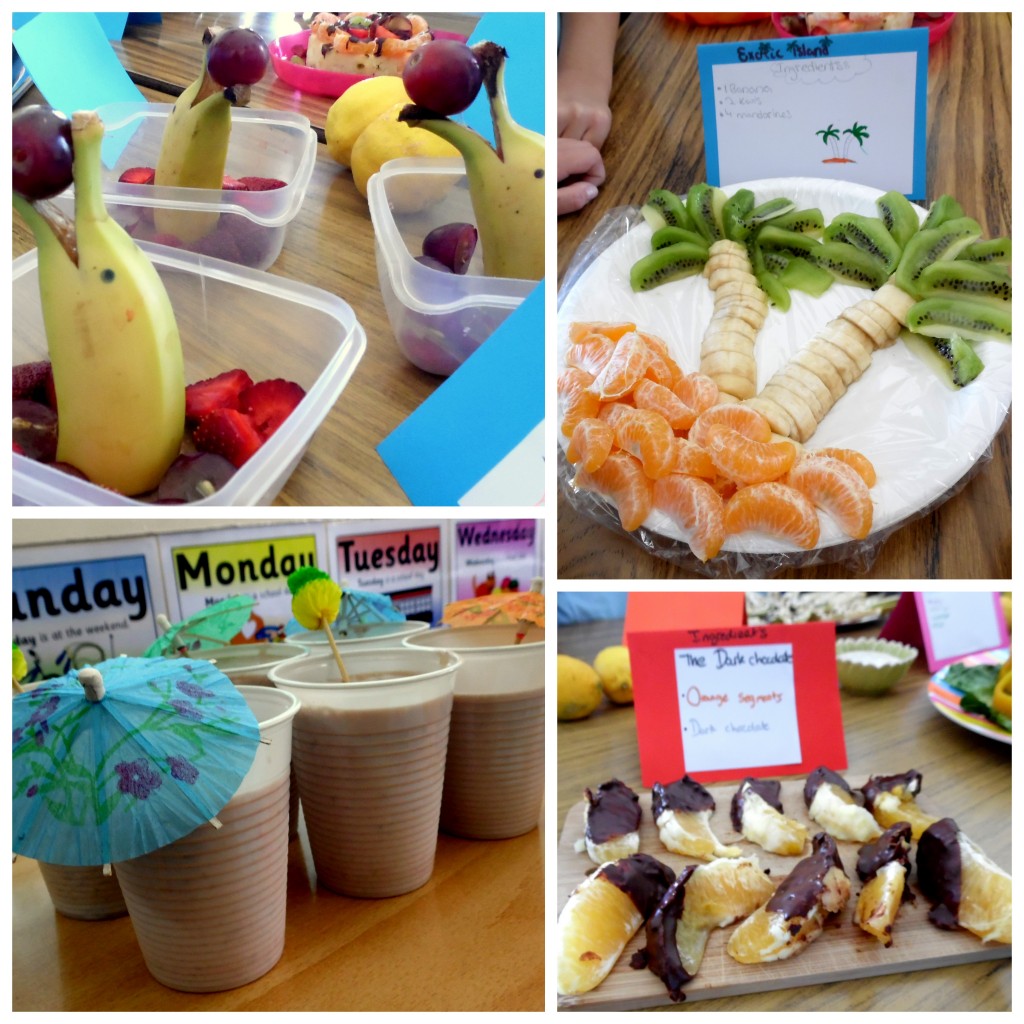 Sports Day
What better time to have school sports day than during fitness week? The students had been learning all about healthy living and now got the chance to put their bodies into action. This year saw Logos Primary House teams compete against one another in a number of fun sporting challenges that included football dribbling, long jumps, running, throwing and a lot of team work exercises. The day was meant to end with a game of rounders but the arrival of the ice-cream van put and end to that.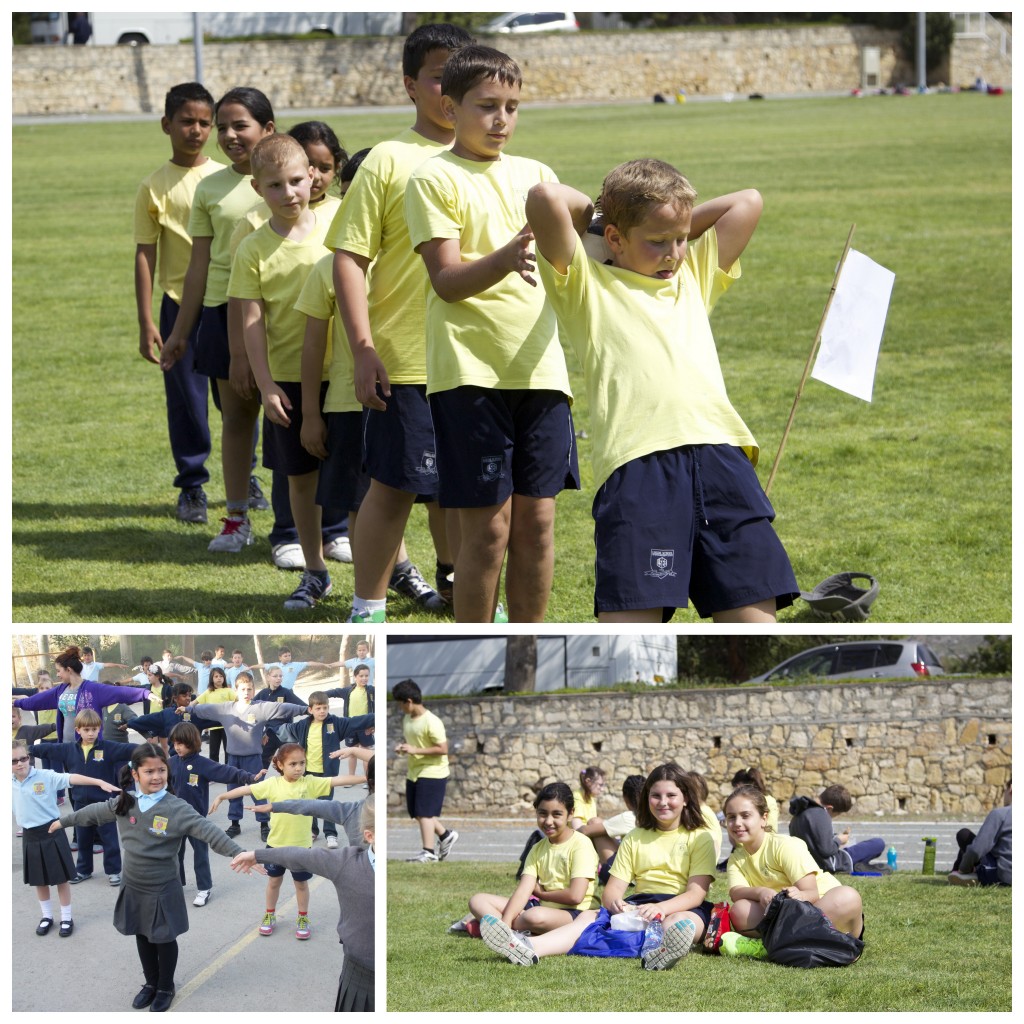 Football Tournament
Just in case the students hadn't had enough sport and healthy competition for one week, there was also a school football competition. This year saw a record number of children sign up to play. It was a great success with Team Amathus winning the senior competition, after a penalty shoot our, and team Kouris winning the junior competition.