Throughout the school year, events have been held for Grades 11 and 12. These take place roughly every six weeks on a Friday evening. The events include games, food (pizza!) and a short talk.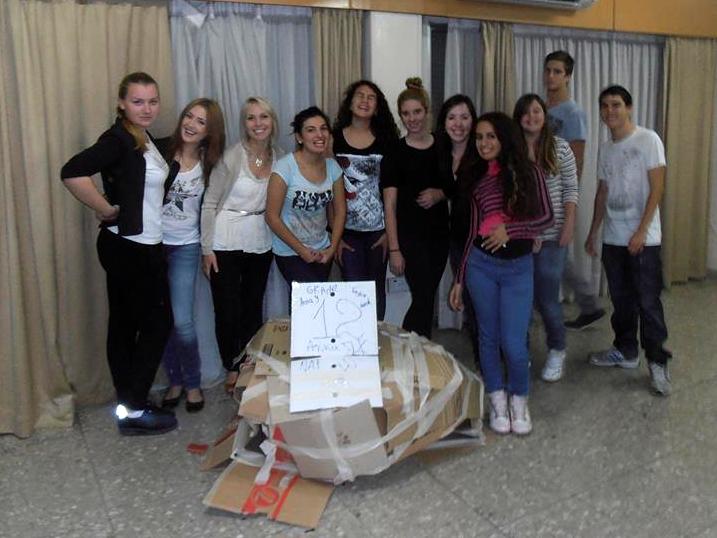 All students from grade 11 and 12 are welcome to come. The atmosphere is very relaxed and the students are able to have fun and enjoy each other's company. There is a time frame but it is usually very flexible. The students (and the teachers involved) spend time together, talking and playing games. Some of the games have been very competitive while others have involved team work and working together to build something.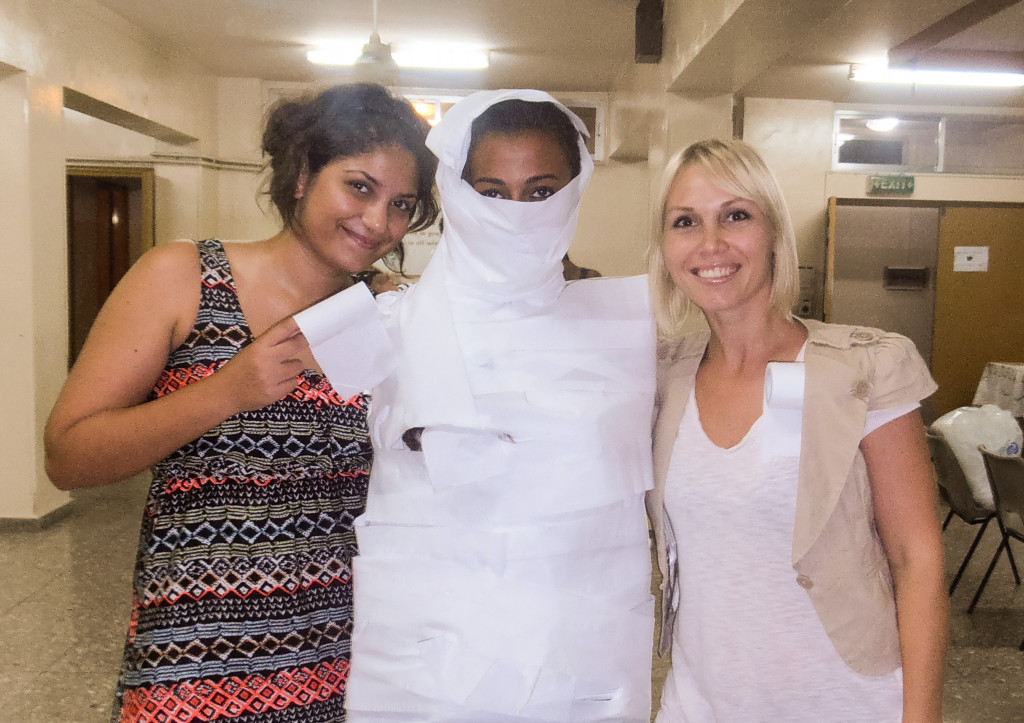 Each event is always turns out different, special and full of surprises. While the pizza is on its way, there is usually a short talk to challenge each of the students with the Word of God. By the end of the evening, students have had an enjoyable night together and have filled their tummies with pizza!